Transplanting by the Moon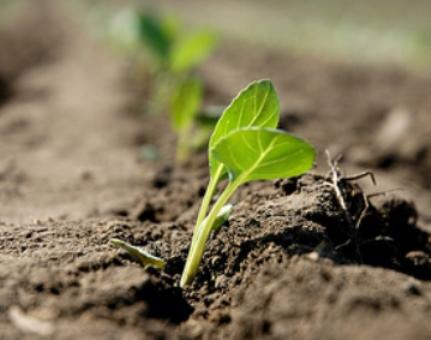 Transplanting by the moon is a great way to ensure the success of your new plants. Transplanting your flower and vegetable plants by the Moon helps prevent transplant shock. Lunar planting promotes leaf growth when the moonlight increases and root growth when moonlight decreases and the Moon's gravitational pull of the soil's water increases.
Transplant your plants (or bulbs) within 7 days of the Full Moon. During this time, the moonlight is decreasing, and the lunar gravitational pull is increasing. After the next 21 days the plants' root systems are strong enough to support increased leaf growth.
Reminder: This is also a good time to plant long germinating seeds that take 14 days to germinate.
Transplanting Young Plants









Transplant during this time