Rock Phosphate Organic Fertilizer
                   (0-3-0)
See the latest Rock Phosphate fertilizer at Amazon.com
Rock Phosphate organic fertilizer (RP) is a good source of Phosphorus, Calcium and other trace minerals.  RP is a natural source of mined RP. RP will not leach out of the soil, and will remain until taken up by the plant's roots.
RP organic fertilizer is insoluble in soils with a pH above 7 and releases Phosphorus very slow and can last up to five years. It contains over 30% total Phosphorus with 3% available and 48% calcium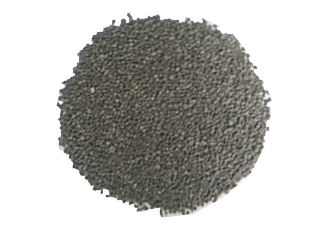 RP Use:
Used as a long-lasting source of phosphorus.
Used as bulb food and transplanting fertilizer, because of its high phosphorus content.
Used as good mix with creating customized organic fertilizers.
Will not burn plants.
Beneficial for flowering plants
Use RP in top layer of your garden soil where new roots can find it.
Return to Organic Fertilizers from Rock Phosphate Organic Fertilizer